Lemon and Baking soda Miraculous combination - Healthy Holistic Living
See on
Scoop.it
-
Wandering Salsero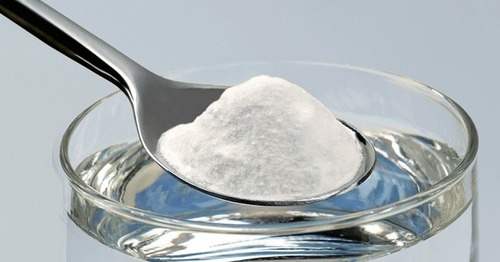 Lemon and Baking soda Miraculous combination: 10, 000 times stronger than Chemotherapy! Why do we not know about this? Because there are organizations that continue to profit from disease.  It is that simple. Do you…
wanderingsalsero's insight:
I find this very interesting but I am NOT surprised that we've not been told this by or doctors or by BIG PHARMA.  Contrary to popular opinion, doctors (although they are usually nice people) are not geniuses and they get ZERO training about real nutrition in medical school.
BIG PHARMA controls the medical industry from the schools to the graveyard and the last thing they want is people who understand natural health care.
See on healthy-holistic-living.com